WHAT WE OFFER
Awesome and affordable websites, SEO and digital marketing services for growing companies.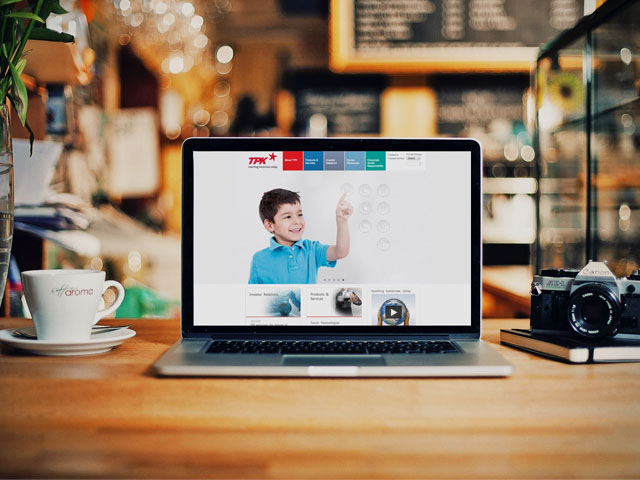 Personal or small business websites
Looking to build a brand new website or redesign your existing website? Owlsyard is specialized in building web sites that look professional, load quickly, and offer the latest functionality and interactivity to users. We also build interactive features that may or may not require a database.We can help you launch a web hosting account that meets the technical specifications of your new site or we can work with your existing server.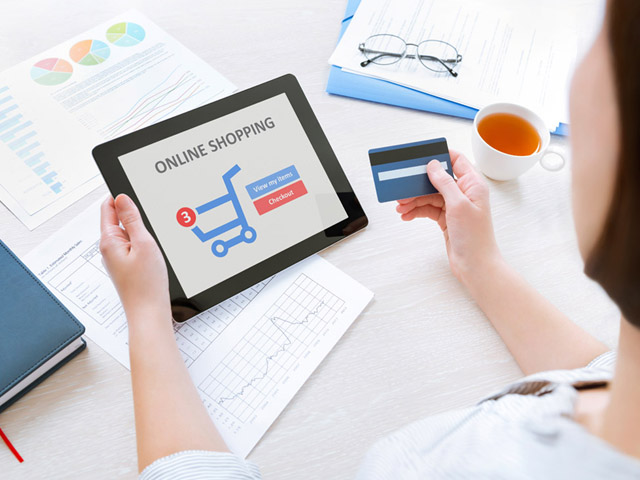 eCommerce websites
Ready to build your online store? Want to redesign your existing eCommerce web site? Owlsyard creates eCommerce sites that are powerful, effective and affordable. Every e-commerce site is custom-designed for the individual client. Launch your online eCommerce business with our creative and attractive design.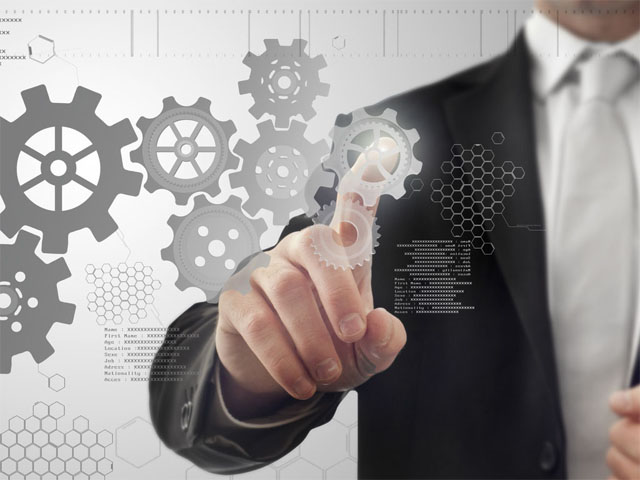 SEO
Whether or not your business or entrepreneurial idea is strictly internet-based, it must keep up with the Information Age by having a cutting edge website. Here at Owlsyard we do not claim to be the largest internet marketing or SEO company. We believe that our level of search engine optimization expertise and results are unparalleled in the digital marketing industry today.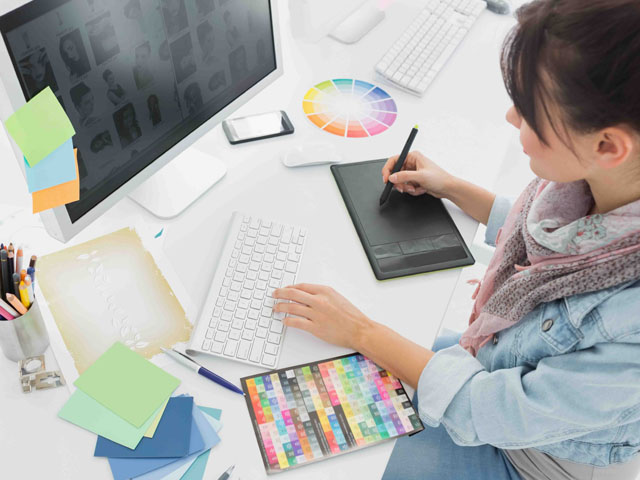 Graphic design
Owlsyard graphic design division delivers eye catching and inspired web, print and visual communication materials to promote your communication efforts. We have applied our experience to establish a small, efficient and effective agency that provides high quality graphic design at competitive prices. Our attention to detail and focus on customized design supports your goals in growing your business.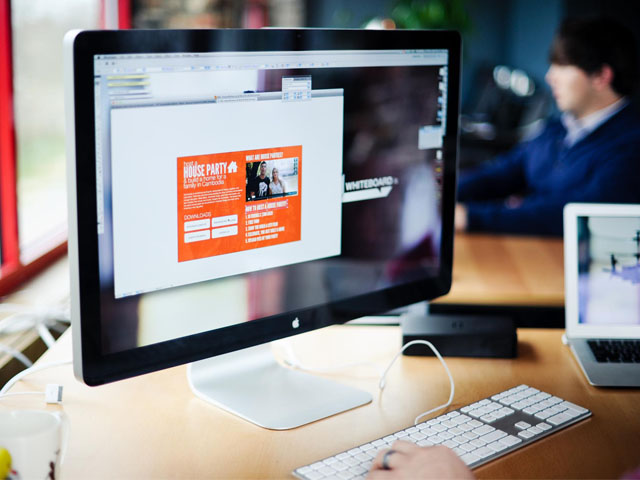 Web design
All we do is planned to help you as a business owner succeed online. We are passionate about sharing our experience, wisdom and love for the internet to help you have the best website possible. Our business started to help people understand how they can easily have an excellent online presence and use it to take the pressure off growing their business through coupling the power of the internet.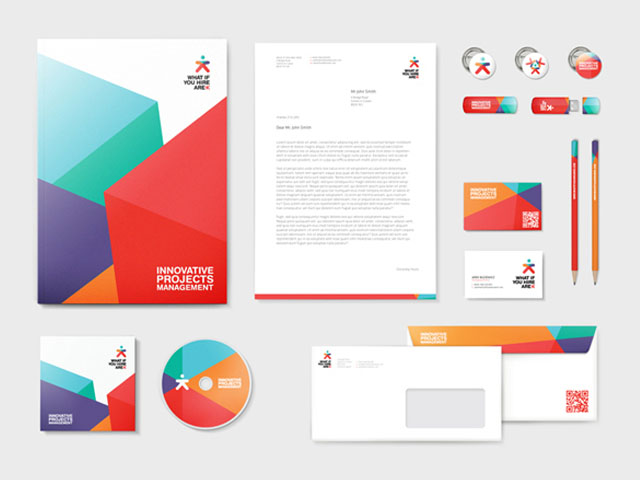 Brand identity design
As technology has advanced over recent years, it is absolutely necessary to consider brand development as a major part of any interactive marketing effort. Being consistent across business cards, brochures, social media and your web site is more important than it's ever been, and we can help you with that.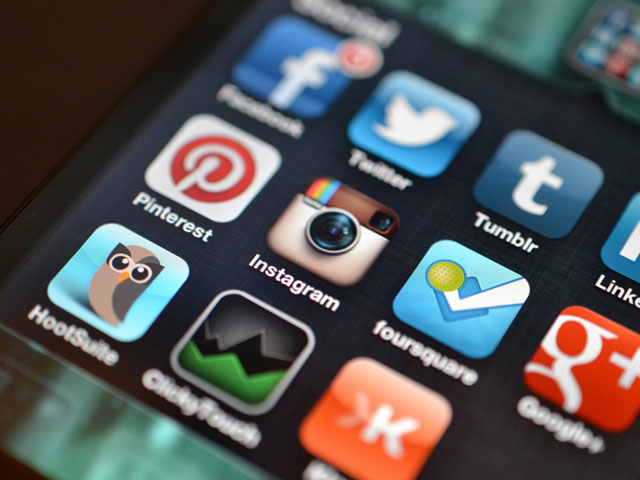 Social media management
Owlsyard create and manage top-performing social media campaigns for business. Our company mange social media networks such as Twitter, Facebook, Google plus, Instagram etc on your behalf. We use appropriate social media marketing strategies to help business grow and meet goals.